Welcome to My Blog
From time to time, I'll post my latest work and fun projects I'm enjoying.
What a privilege to be invited to record this One-Take, Unedited vocal performance of For All We Know for The Black & White Sessions.  Check it out, and subscribe to The Black & White Sessions channel to see them all.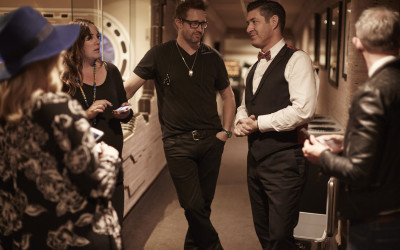 So, this is where I'll post all the important stuff I have to say… like opinions on baseball, or things that annoy me.  Look at the bright side… maybe it'll keep me from posting this crap on social media.